A range of chocolate processing and manufacturing machinery ideal for both the artisan producer and the large manufacturer.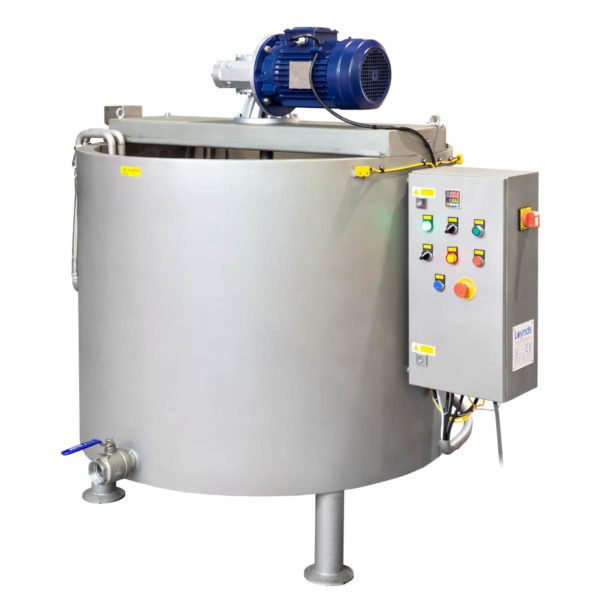 Water heated chocolate melting tank with quick release melting grid and stirring system....
View
Rapid Fat – Chocolate Melting Tank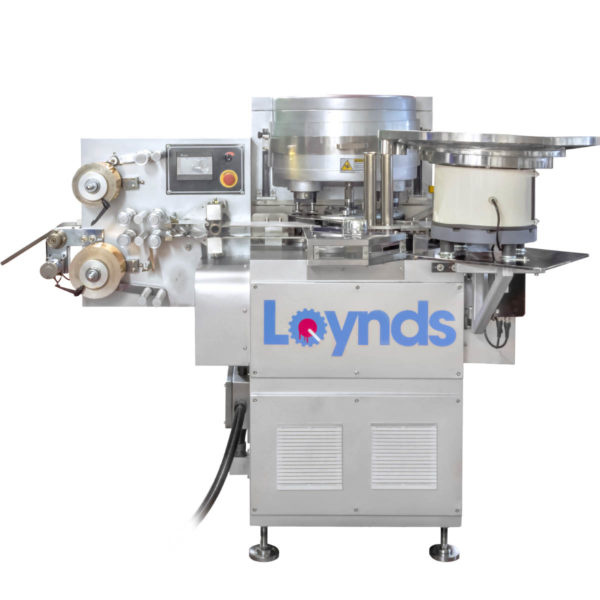 The machine automatically takes a chocolate coin shaped disk and covers with a thick foil on the top and bottom of the product....
View
Chocolate Coin Foiling and Embossing Machine-EM01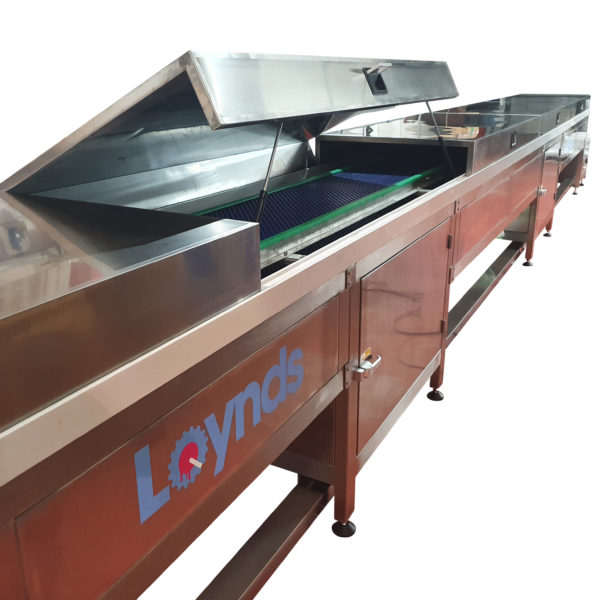 Refrigerated cooling tunnels built to your exact requirements....
View
Chocolate Mould Cooling Tunnel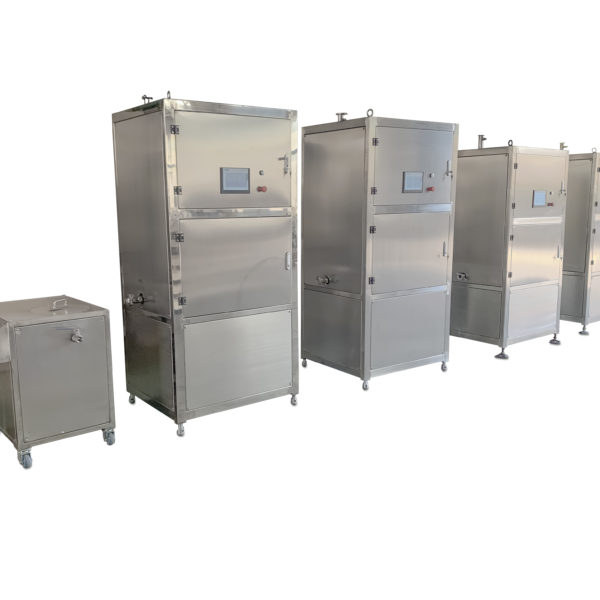 For the tempering of chocolate with an output of up to 200kg per hour...
View
Continuous Chocolate Tempering Machine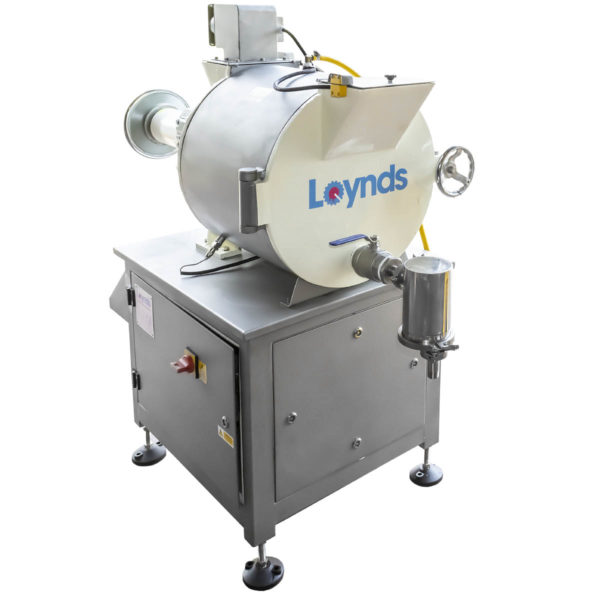 Loynds low volume chocolate conches are available in both 20Kg format and a 50Kg format....
View
Laboratory and Low Volume Chocolate Conche-CC01 & CC02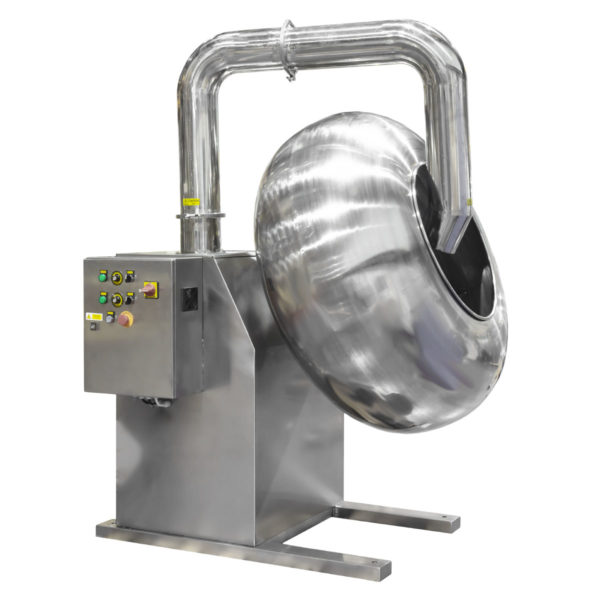 Coating pans are the ideal solution for coating confectionary products with sugar, chocolate, glazes and waxes. The pans can be supplied with spray systems and blowers for hot or cold air....
View
Coating/Polishing Pans-CP01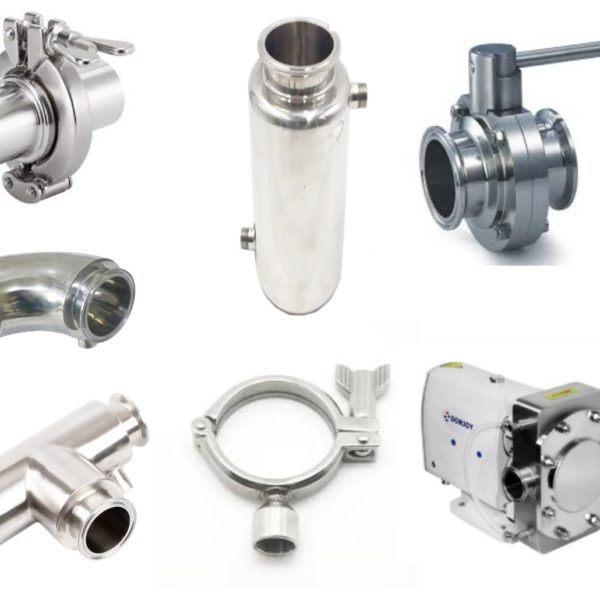 Jacketed pipework available in a range of standard modules. Suitable for moving temperature critical liquids such as chocolate around your production area...
View
Stainless Steel Jacketed Pipework for Chocolate
Loynds chocolate holding tanks are made from full stainless steel and are available in a range of sizes from 75kg up to 5000kg capacities. All tanks have water-jacketed heating systems and top-driven gate-...
View
Chocolate Tanks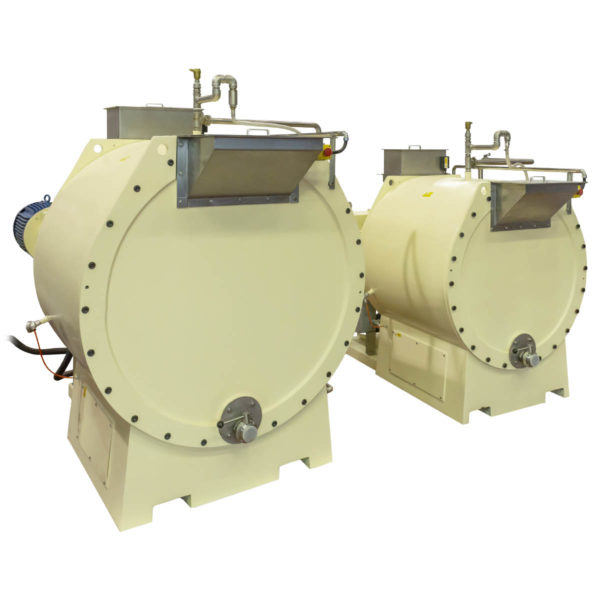 黄色视频免费 Chocolate Refiner Conches are used to manufacture high quality milk, dark and white chocolates, pralines, truffles, compounds and many other products. ...
View
Chocolate Refiner Conches-CC03 & CC04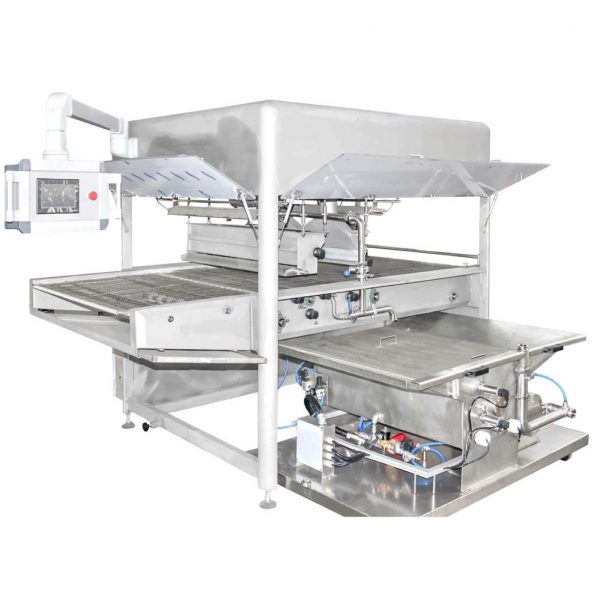 Loynds Chocolate Enrobing Machines & Refrigerated Cooling Tunnels can be manufactured in widths from 200mm up to 1200mm....
View
Enrobing and Cooling Tunnels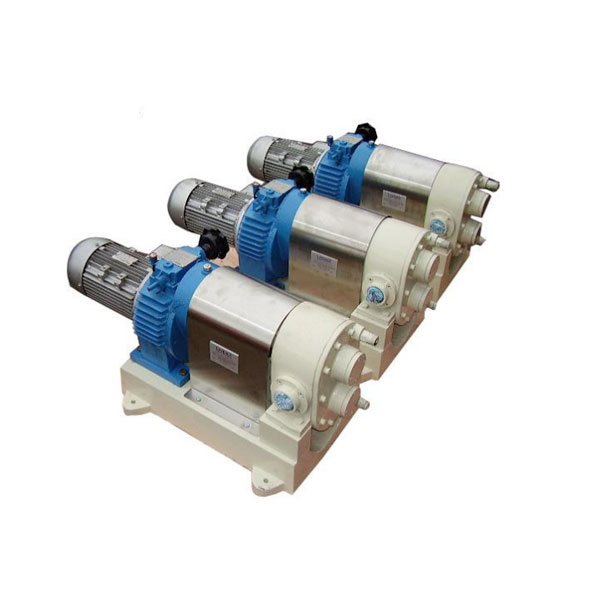 Loynds CP32 Jacketed Chocolate Pumps. These are variable speed units with a maximum pump capacity of up to 2000kg per hour. 50mm inlet and outlet connection....
View
Chocolate Pumps