Vertical Form Fill and Seal machinery tailored to your business needs. Available with a variety of automatic weighing and bagging systems, suitable for a large variety of products across all industries. We can supply individual machines or fully automated production lines.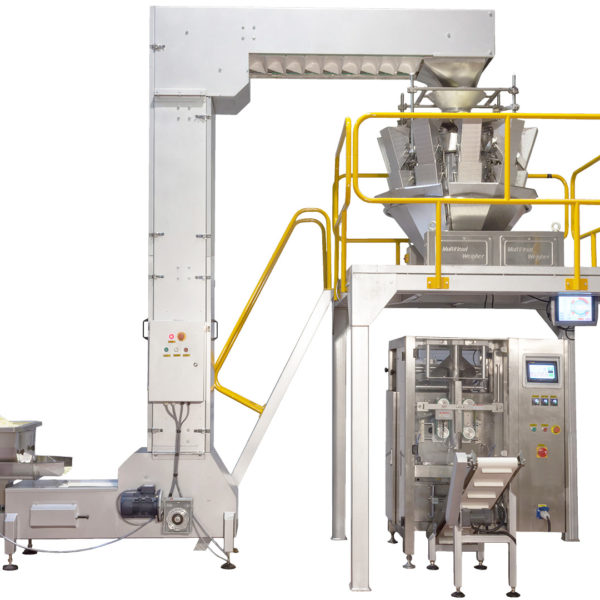 Loynds Vertical Form Fill and Seal Machinery line is for bagging candies, chocolates, corn snacks, crisps and other small piece products....
View
Vertical Form Fill and Seal Complete Production Line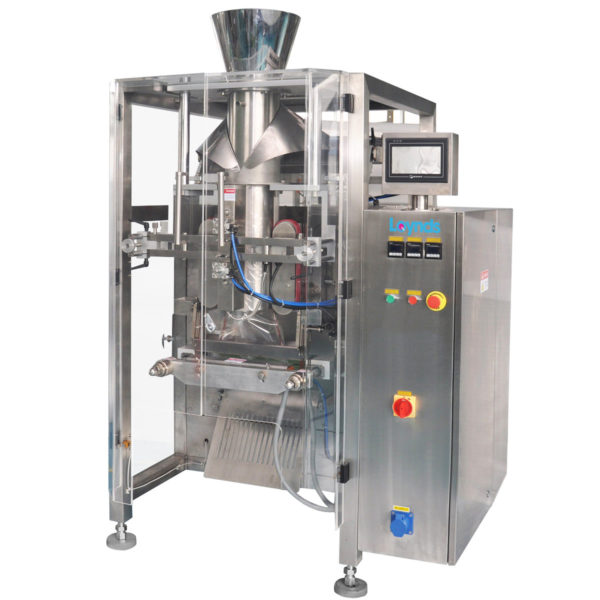 Loynds Vertical Form Fill Seal Machines (VFFS) for bagging products in plain or printed film....
View
Vertical Form Fill Seal Bagging Machines (VFFS) – BM18-19-20-21-22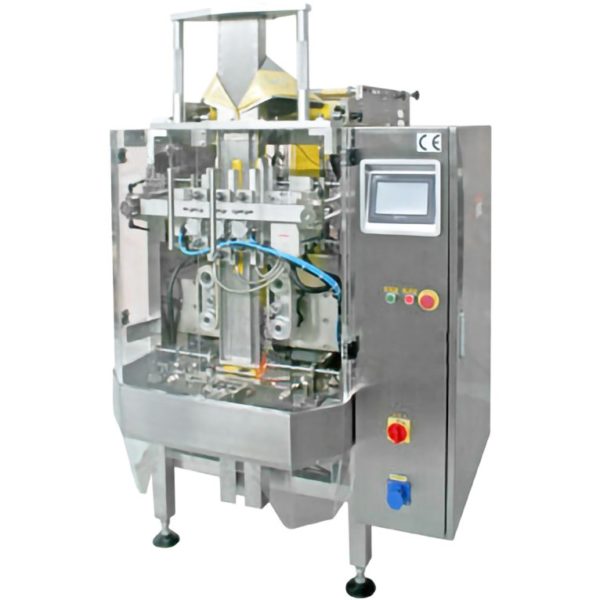 For packing and sealing of product into four-sided Stand-up pouches / bags ...
View
Quad-Side Bagging Machine-BM16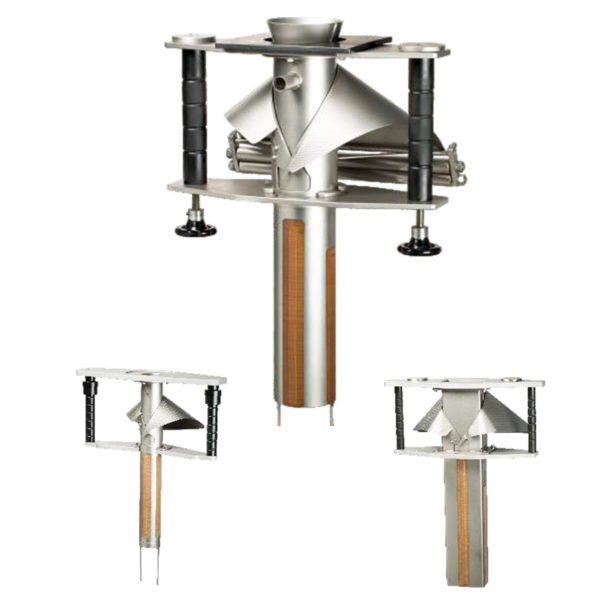 Replacement Forming Shoulders Manufactured For All Makes Of Vertical Form Fill & Seal (VFFS) Machines...
View
Forming Shoulders / Collars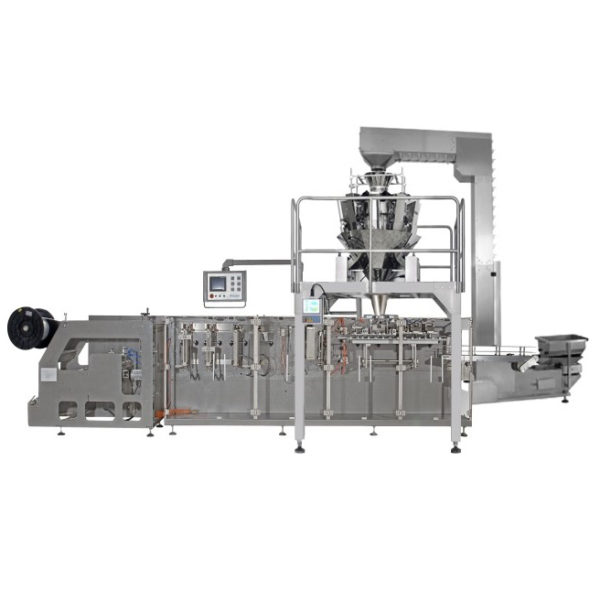 For either pre-made doypack pouches or pouches made continuously from a roll of film...
View
Doypack Packing Machines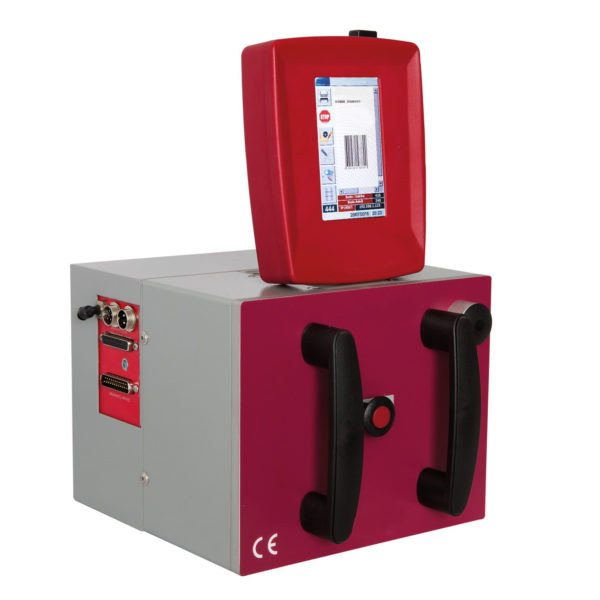 For printing various data + Barcodes, code, ingredients, product names etc onto film prior to bagging...
View
Thermal Ribbon Printers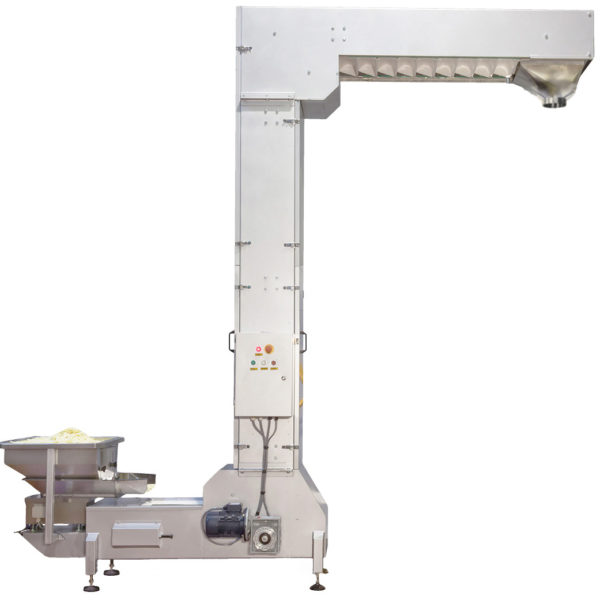 Loynds' Bucket Elevator is as the vertical equipment for conveying those scattered materials, widely used in the food industry....
View
Bucket Elevator-BM01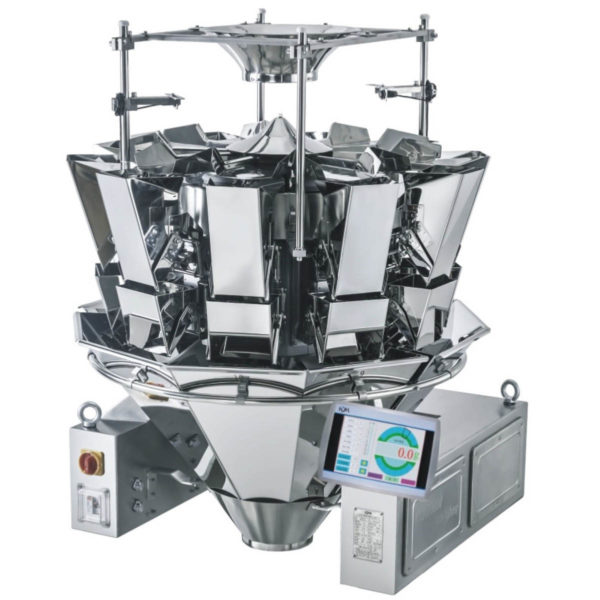 For weighing the correct amount of product ready for bagging...
View
Multi-head weighers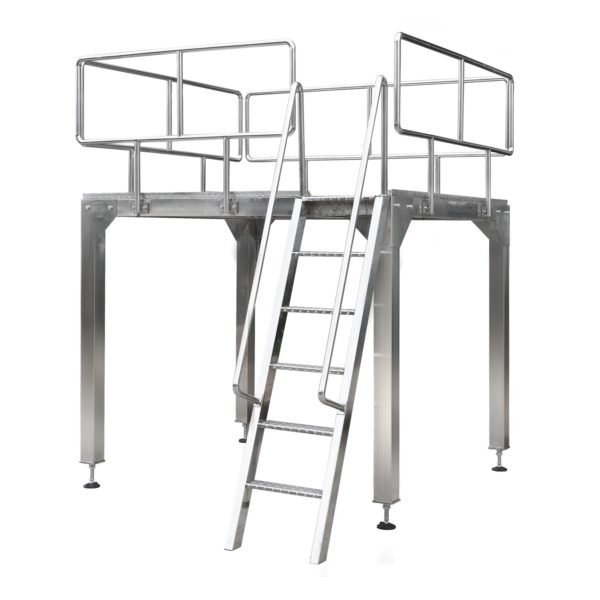 For access to multi-head weighers above bagging machines...
View
Gantry Platform With Stairs -BM09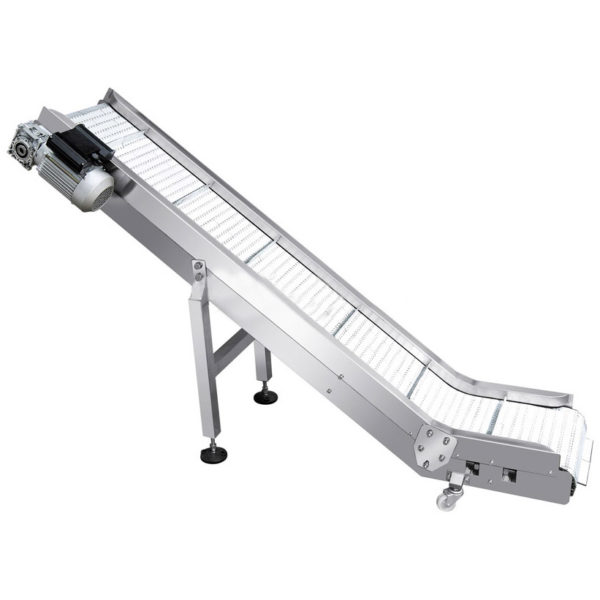 Can be used as a standalone conveyor or used in conjunction with a bagging machine....
View
Inclined Takeaway Conveyor-BM06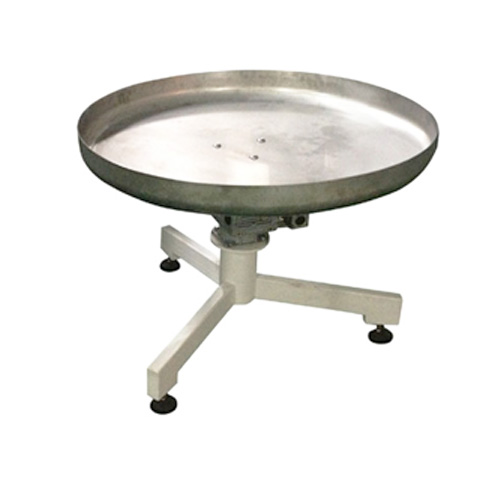 Rotary Packing Table to collect packs from the packaging machines...
View
Lazy Susan Packing Table-BM07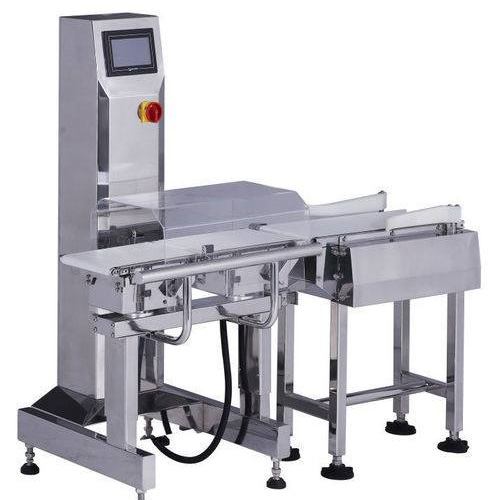 To help you Ensure your final product weight is within tolerance ranges...
View
Check Weigher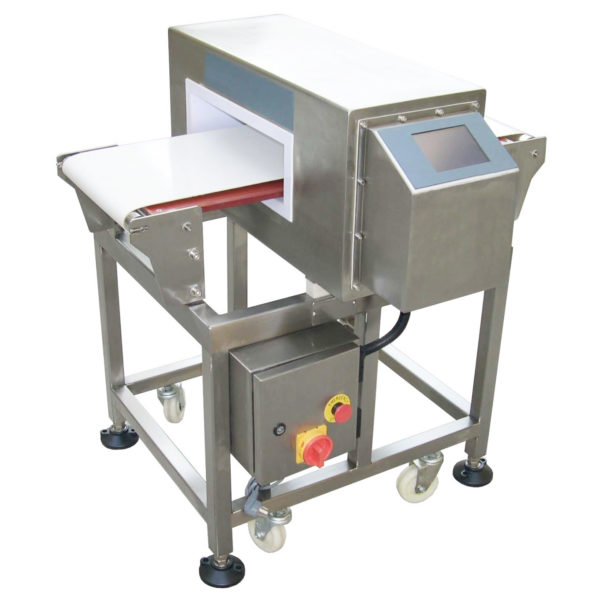 To detect metal contamination in packaged Product...
View
Metal Detector-BM08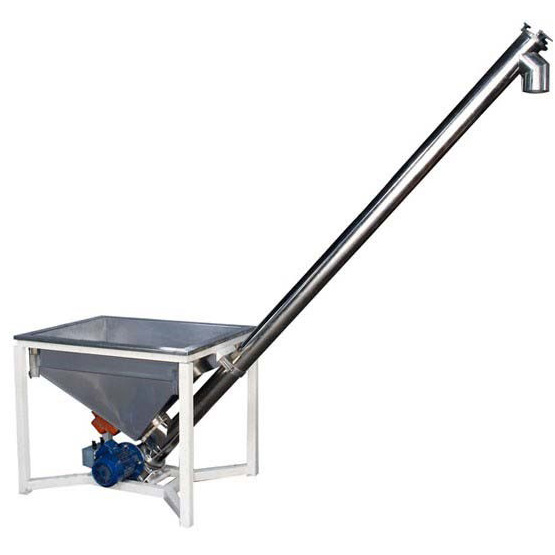 This is a conveyor for lifting powders or granulated products into your weighing system....
View
Screw Conveyer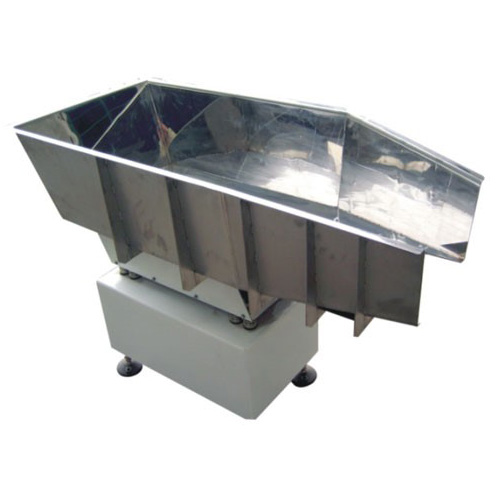 For conveying product continually or intermittently using vibration control...
View
Linear vibration feeding units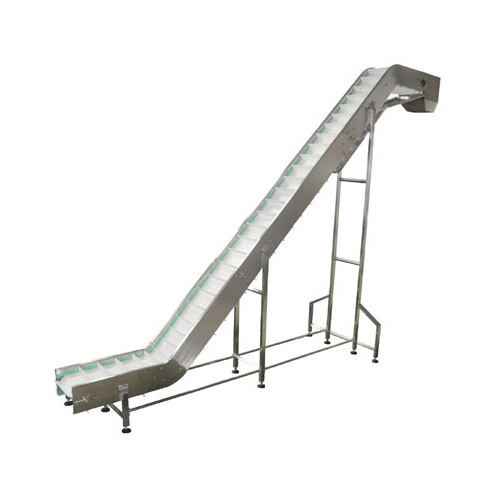 For conveying product upwards, toward a vertical bagging machine setup...
View
Inclined Belt Conveyor-BM05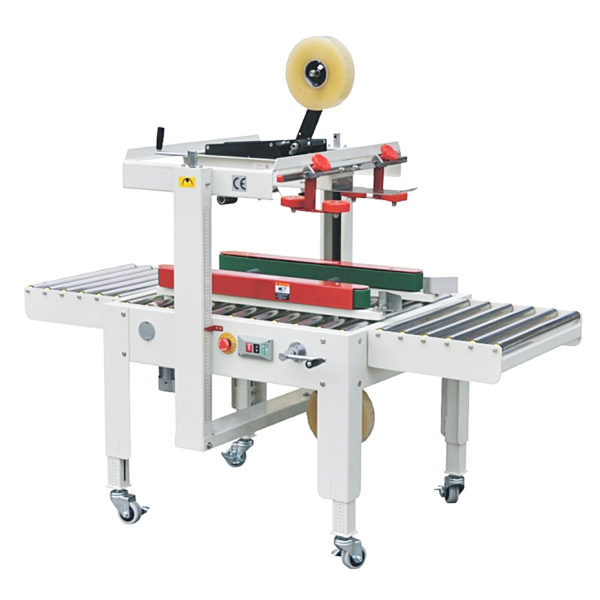 For automatic sealing of boxes ...
View
Carton Sealer-BM04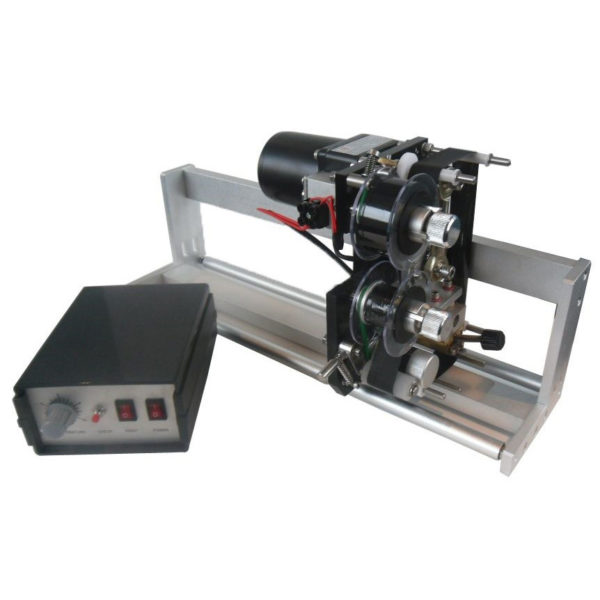 For printing a date code onto products at high speed...
View
High Speed Ink Roller Coders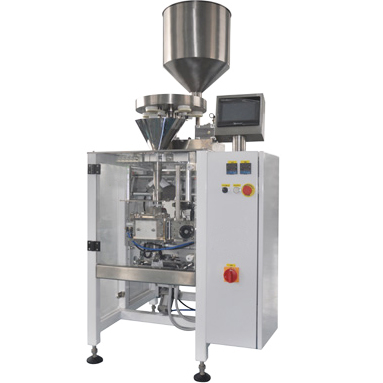 Loynds Volumetric Feed Bagging Line...
View
Bagging Line VFF&S Volumetric